ABOUT US
Our mission and our main priority is to implement optimally designed steel structures and steel halls that stand the test of time.
Vass Acélcsarnok Kft. was established as a classic family business in Székesfehérvár, Hungary. The founder of our company, János Vass used his professional knowledge to start producing steel structures in 1985.
The company known under the name of Vass Nyakas Kft until 2020, has gained relevant experience in the production and general construction of lightweight steel halls in recent decades.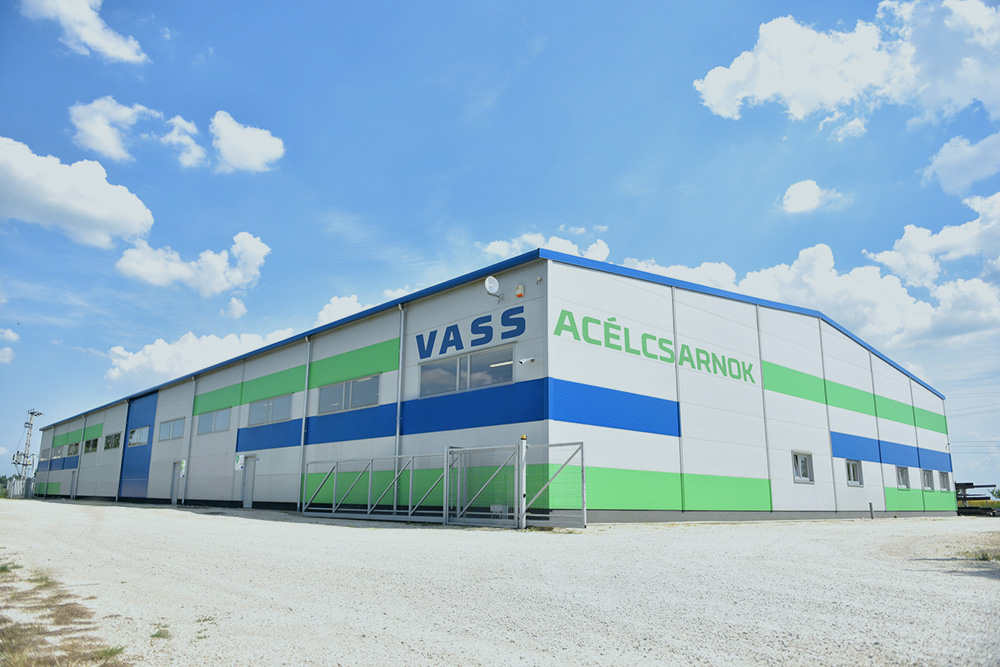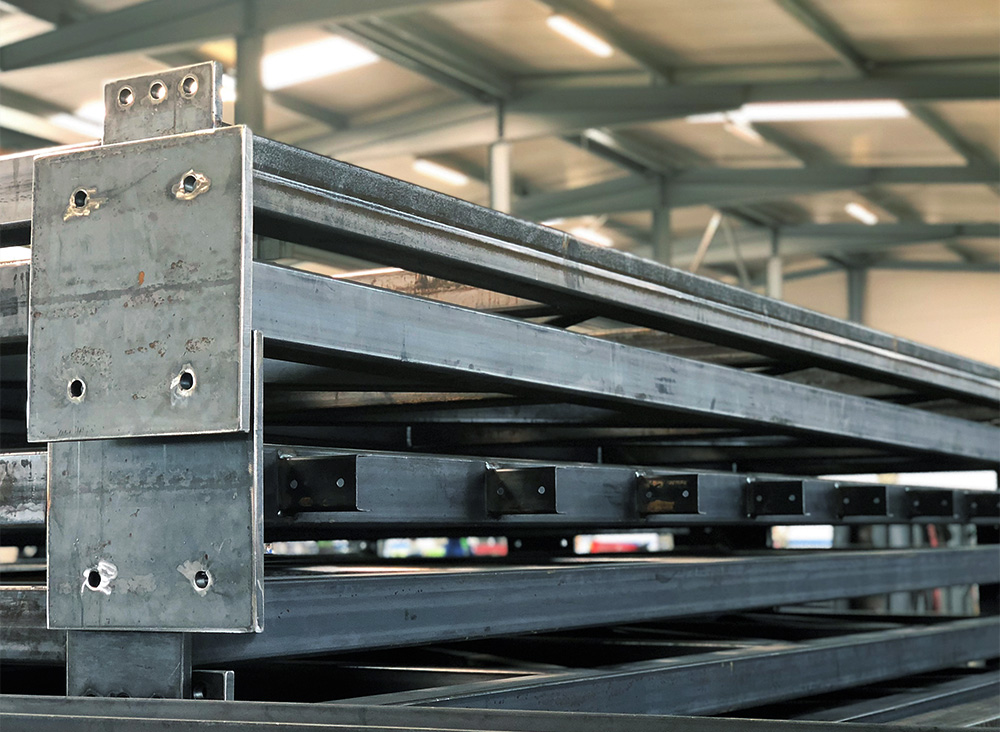 With changes in the ownership structure and by passing the steering to another generation we thrive to keep the renewal in the same hand. Our goal is further value creation, transparency and to keep the ambitious momentum.
Our passion in designing complex structures, and the hard work manufacturing and constructing custom steel halls was paid off and our company has become a major player in the industry.
Our technical ideas and innovative solutions are the pledge of our many and diverse references in all fields of industries, and commercial, agricultural undertakings, as well as other businesses such related to education and sports.
At our own industrial site, the production takes place in three production halls on approximately 6 000 m2. We process 2 750 tons of steel annually in our halls equipped with double-girder bridge cranes.
The joint work of many generations has been multiplying
We are proud of the first generation founders who have established a pivotal and solid foundation for the Company. Today, the momentum of corporate governance is being carried forward by the courageous and hard as steel second generation of the family.
Our company provides jobs and career opportunities for more than five hundred professionals. We can count on the know-how and proficiency of our employees' day in and day out. Their professional competence and loyalty is there to be the cornerstone of our competitiveness. All of our colleagues are professionally qualified.
We provide a guarantee for all products we manufacture and facilities we build.