Steel Halls - From Production To Construction
Full Execution Of Steel Halls
Comprehensive Design Of Steel Halls
Manufacture Of Custom Made Steel Halls
Vass Steel Halls
Our mission and our main priority is to implement optimally designed steel structures and steel halls that stand the test of time. Vass Acélcsarnok Kft. was established as a classic family business in Székesfehérvár, Hungary. The founder of our company, János Vass used his professional knowledge to start producing steel structures in 1985.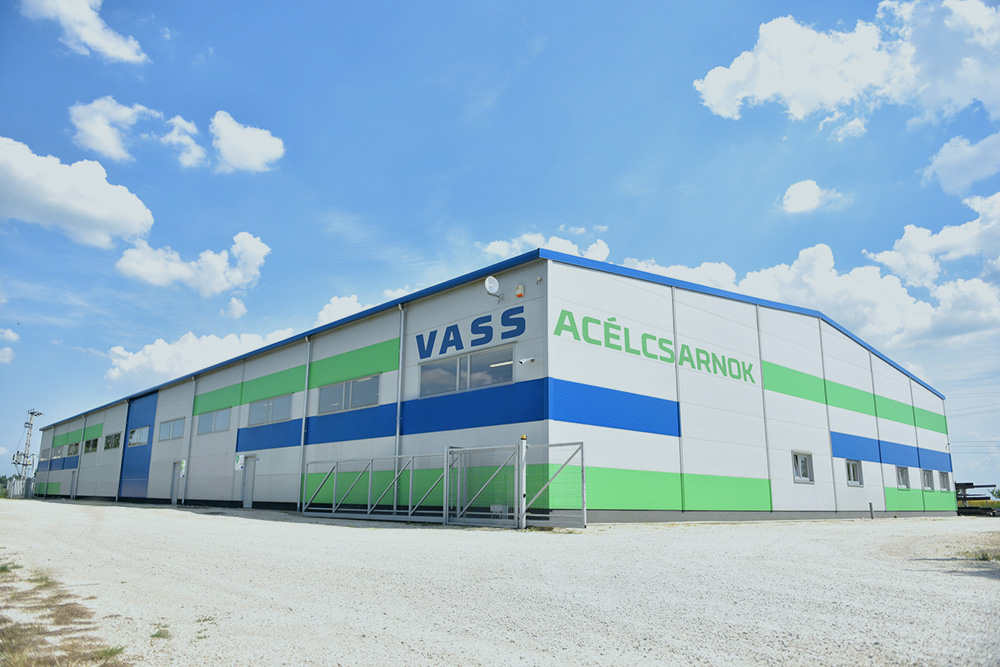 Arguments! Why Vass steel halls?
Complexity
Design, production and execution are closely linked processes. We manage the system with firm hands. This ensures that each workflow is carried out quickly and safely.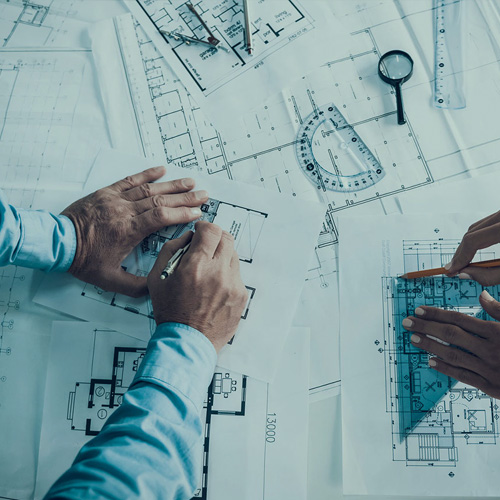 Optimal costs
With well-thought-out technical content, we design without unnecessary expenses, bearing in mind the customers' needs. We meet functional and aesthetical expectations with cost-effective execution.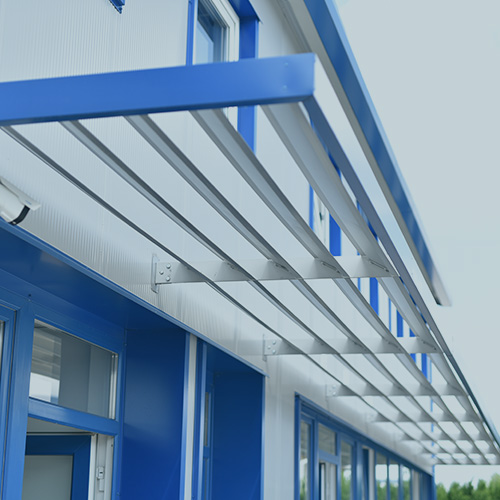 Professionalism
Our professional achievements are proven by our high number of satisfied customers and complex investments. We apply technical solutions that can be carried out easily and safely.
Quality and safety
Our production processes are performed according to international standards. Our plant specialists are qualified welders, structural locksmiths, structural mechanics, painters and tinsmiths.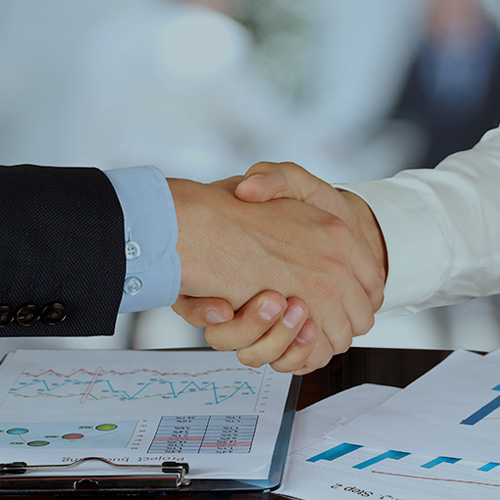 Flexibility
Our organizational structure allows us to flexibly handle special and unique challenges. We work with short execution and commissioning times.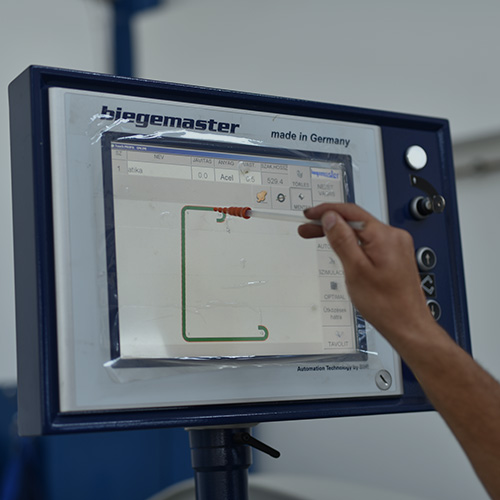 Production technology
We produce reasonably priced products with advanced production technology. In order to ensure production precision, we work with modern computer software in our offices and with CNC-controlled machines in our production halls.