As a family business, we pay special attention to the satisfaction of our colleagues. We respect our employees as members of a large family. The loyalty and commitment of our team stands for our success.
The Company Vass Acélcsarnok offers its employees an inspiring atmosphere in a modern work environment and competitive financial benefits.
Wanting to use your professional knowledge in our projects and let us benefit from your enthusiasm? We are looking for you to become our future colleague! Be part of our team and share our outstanding results!
Would you like to work for our company, send your CV to info@acelcsarnok.hu.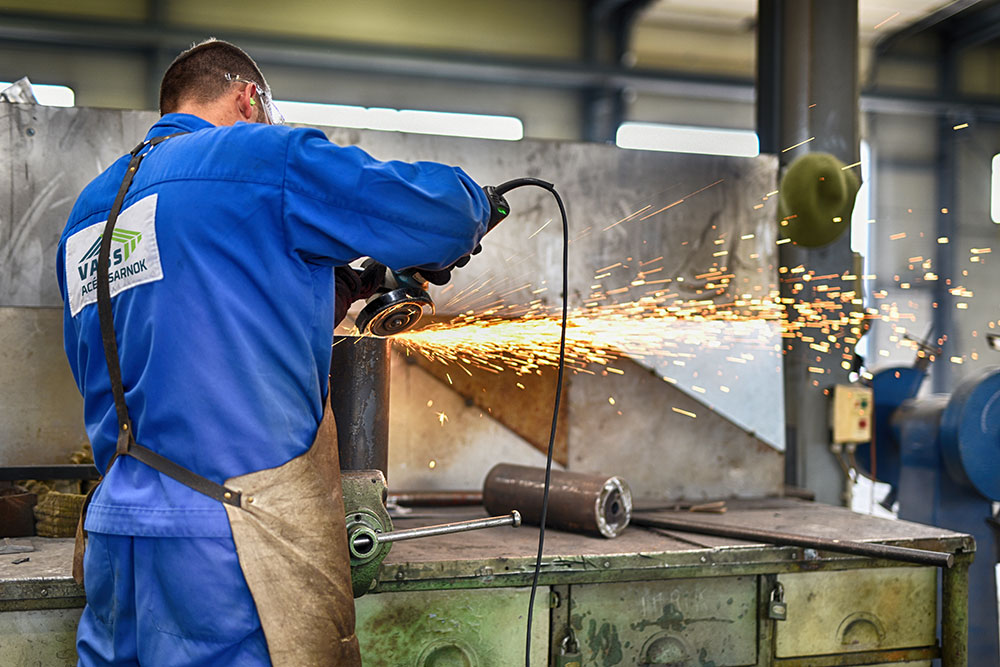 For subcontractors
We believe in teamwork and are open to professional collaborators that deliver excellent performance.
If you are an experienced subcontractor, have free work capacity, and would like to participate in our projects, please send us your letter of introduction including reference works to the following e-mail address: info@acelcsarnok.hu